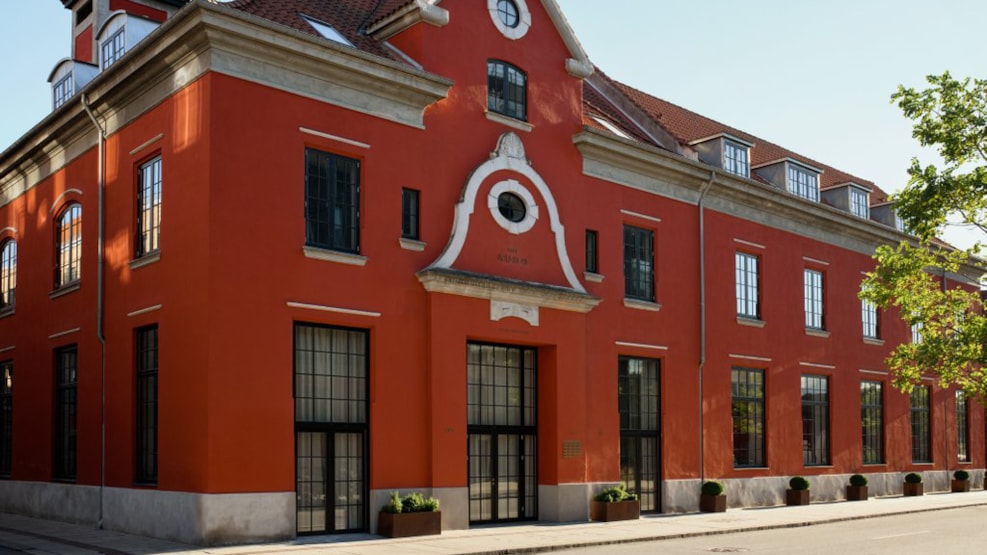 The Audo
In Copenhagen's fast-growing new neighbourhood, Nordhavn, The Audo combines creativity, hospitality and human interaction.
The reasons to visit The Audo are many: The Audo is a hybrid space with design showroom, hotel residence, shop, café and the restaurant.
Housed in a renovated former merchant's building, The Audo stands out architecturally as one of the oldest buildings in Nordhavn - an area once home to heavy shipping industry and now characterized by newly erupted high rises, harbour front stores, cafés and public harbour baths all making Nordhavn a highly coveted neighbourhood in Copenhagen. 
Beauty, quality and creativity is ubiquitous at The Audo who's creative forces include founder of Danish design and lifestyle brand MENU, Bjarne Hansen, renowned architectural firm, Norm Architects and Kinfolk co-founder, Nathan Williams. 
The Audo Residence is a boutique hotel with 10, uniquely designed suites featuring furniture by Menu and The Audos partner brands. The restaurant fuses a mix of culinary traditions and techniques from the Middle East and the Mediterranean Sea.